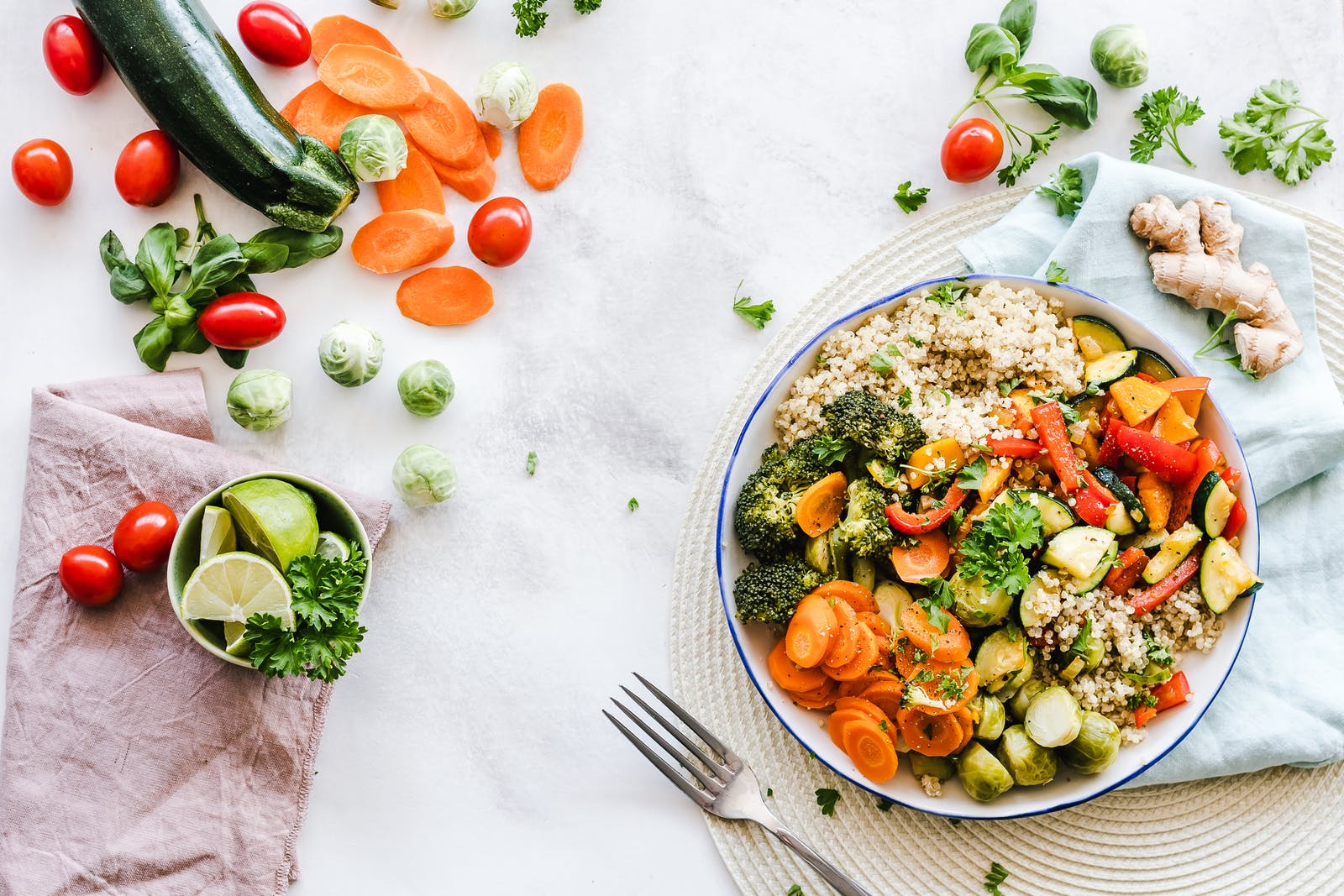 The Power of Laughter
When is the last time you've had a good laugh? I mean a belly laugh; you know, the kind that brings tears to your eyes. Didn't it feel good?
Everyone has heard the adage that "Laughter is the Best Medicine". Actually, there's something to that! That's right, laughter not only makes you feel good, it can also affect your health in a positive way.
You might be surprised to learn about everything that laughter can do.
It can relieve stress by lowering levels of stress hormones in your blood. Laughter can also strengthen your immune systems by increasing infection-fighting antibodies.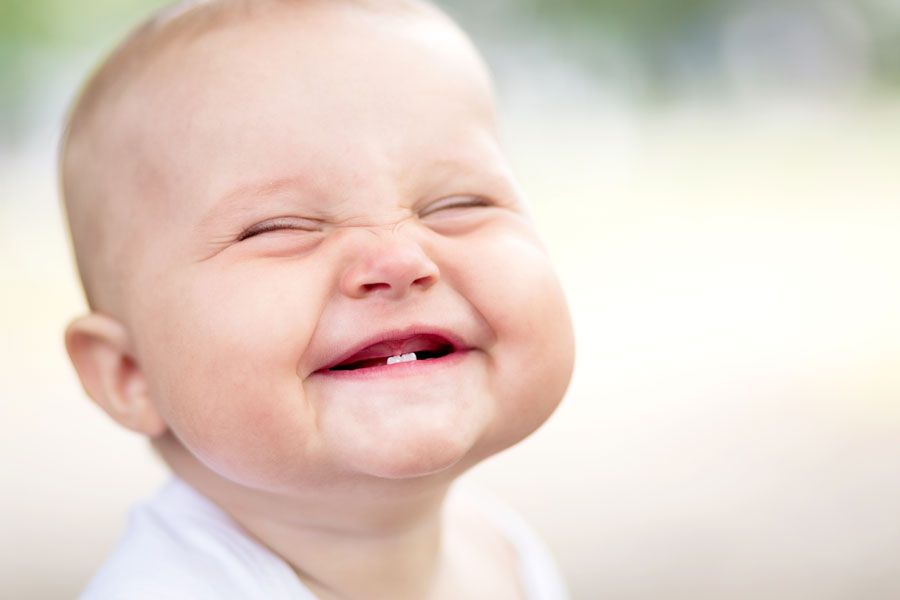 Laughter can release chemicals called endorphins and dopamine in your brain and blood. These can improve an overall sense of wellbeing and can also help to relieve pain. It can help improve how your blood vessels work which in turn can help to increase blood flow, lowering your risk for cardiovascular problems, including a heart attack.

During difficult and trying times, laughter can help you maintain a positive attitude, even in situations when you can't change the outcome. By reducing stress, you'll feel an increased amount of energy, which can help you immensely when you are experiencing problems with your health or that of a loved one. It can help lessen your feelings of being overwhelmed, especially when you are experiencing any type of conflict or are faced with difficult decisions.

For many people, laughter serves as a coping mechanism when they are upset or scared. For patients battling a serious illness like cancer, laughter can help them lessen their feelings of anxiety and depression which can help improve their quality of life. The emotional effects of finding the humor in even the most difficult things we face can be a powerful step to bringing some light into dark times.

Laughter can help connect people emotionally, improving relationships, strengthening bonds with family and friends, co-workers, and others you may encounter each day. It can help by allowing everyone to forget resentments, as well as negative feelings caused by judgments or criticisms by others. Laughter can be an important form of positive communication. It can help diffuse situations where tensions are high and be a tool for managing conflict. When you are laughing, it's impossible to feel angry, anxious, or sad.
So now that you know the health benefits, what can you do to make sure you have more laughter in your life?
It starts with a smile. This is something that seems like it should be so natural, but in our busy and complicated lives during a digital age, it is becoming a lost art. People are often glued to their computer screen, or checking their other devices multiple times daily, and often forget to acknowledge those around them, including their family! Making a conscious effort to smile at those around you will be a big start, and you'll be surprised at the effect it has on others, not to mention the positive feelings it will give to you.

Turn a frown, upside down. It's a widely known fact that it takes much less effort to smile than to frown, so keep your smile muscles in shape by using them regularly! Attending a laughter-yoga class is a good place to start. According to the International Journal of Obesity, laughing between 10-15 minutes a day can help you burn as many as 40 calories!

Be spontaneous. Seek out situations where you know you will laugh. Read a funny book, look at old photos, watch a funny television show or movie. Place reminders around your house, on your desk or in your car, like a comic strip or cartoon character, or a funny greeting card that is guaranteed to make you giggle.

Think positive and surround yourself with other positive people. Blocking negative thoughts can open the door for many opportunities to acknowledge the positive things in your life and share them with others…including a good laugh. If something funny happens in your day, tell others about it. This includes laughing at yourself and sharing an embarrassing moment when you took life a little less seriously. Remember a favorite time when you enjoyed a side-splitting, laugh out loud roar! Laughter is best when shared with those around you; in fact, it's irresistible.